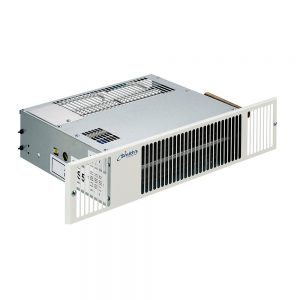 Space Saver Economy is a new economy version of our best-selling Space Saver plinth heater.
Developed using the same technology as the regular SS5 and SS7 models it is available at a price to match your kitchen design, size and budget.
Features
Space Saver Economy eliminates the need for a wall mounted kitchen radiator – freeing up valuable wall space for additional appliances, units and work surface
Sits neatly in the plinth under a kitchen unit
It connects directly to the Central Heating System, so it is very efficient and economical way to heat your kitchen
Suitable for installation in all kitchen styles and is supplied with a white painted fascia grille
The Space Saver Economy has a 2-year parts and labour guarantee
Supplied with electrical cable
Installation hoses are not included, but can be ordered separately
Available in two sizes – Space Saver 5 Economy which is suitable for kitchens up to 37m2, and
Space Saver 7 Economy which is suitable for kitchens up to 46m2
Applications
Motor
AC
Finish
Fascia grille: White
Installation
Correct fascia grille opening must be cut to allow sufficient air intake 20mm clearance above unit required.
Model secured to plinth by two screws through fascia grille.
Unit must be earthed.
Suitable for two-pipe central heating systems only.
Commissioning
Check water temperature is hot enough to activate low temperature cut-out thermostat (LTC). Vent screw accessible through fascia grille
For technical data and ordering guides click here
The Smith's technical sales team is available to offer free, no-obligation advice on the best heating solution for an almost exhaustive range of applications. Contact us