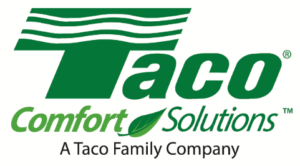 Smith's Environmental Products (SEP), the UK's leading supplier of domestic and light commercial fan-assisted hydronic heat emitters is excited to announce their cooperation with Taco Italia srl, one of the leading global manufacturers of high efficiency circulating pumps. This development is a further demonstration of the Swan Group's ambitions for the business, since its full acquisition of Smith's earlier in 2016. The cooperation with Taco Italia allows Smith's to broaden its portfolio of domestic heating solutions.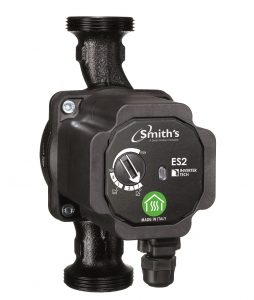 Smith's Managing Director, Gary Haynes stated, "This strategic collaboration with Taco Italia, based in Sandrigo (VI) Italy builds upon the decades of commercial successes enjoyed by both Smith's and Taco Italia respective parent companies, namely The Swan Group, Randolph MA, USA and Taco Comfort Solution North America, Cranston RI, USA.
Since our acquisition by the Swan Group, it has been our strategic intent to increase the Smith's range of domestic and commercial heating solutions, providing greater choice for our customers and clients across the UK".
Taco Italia has been designing and manufacturing high efficiency domestic heat circulator for the European OEM market since 2000.
Smith's is known for its market-leading Smith's Space Saver plinth heater, the Caspian range of commercial fan convectors and the EcoPowerad, which is making great strides in the heat pumps and renewables sector. For more information contact Smith's on 01245 324900; visit www.SmithsEP.co.uk; follow @SmithsEP_UK on Twitter, Like Smith's Space Saver on Facebook or Smith's EP on LinkedIn; or email via sales@SmithsEP.co.uk.