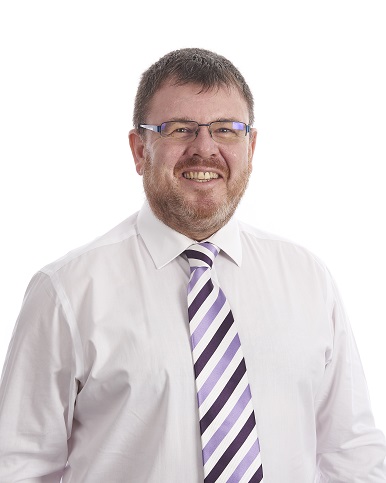 Smith's has appointed Alex Muirhead as Regional Sales Manager, with special focus on the consultants and contractor markets. Alex's substantial experience in the commercial fan convector sector will see him play a key part of Smith's drive for growth during 2017.
"We are delighted to see Alex join Smith's and welcome the industry experience, knowledge and understanding that he brings with him," said Gary Haynes, Smith's MD. "Alex joins us at a very exciting time as we develop our commercial offering with new extensions to our core Caspian brand and other market-leading products to the UK market. For example, our partnership with Czech heating specialists, MINIB, now means we are offering trench heating as part of our overall commercial solution, and we anticipate Alex will be an instrumental part of this planned growth and success."
Smith's is known for its market-leading Smith's Space Saver plinth heater, the Caspian range of commercial fan convectors and the EcoPowerad, which is making great strides in the heat pumps and renewables sector. For more information contact Smith's on 01245 324900; visit www.SmithsEP.co.uk; follow @SmithsEP_UK on Twitter, Like Smith's Space Saver on Facebook or Smith's EP on LinkedIn; or email via sales@SmithsEP.co.uk.